Profile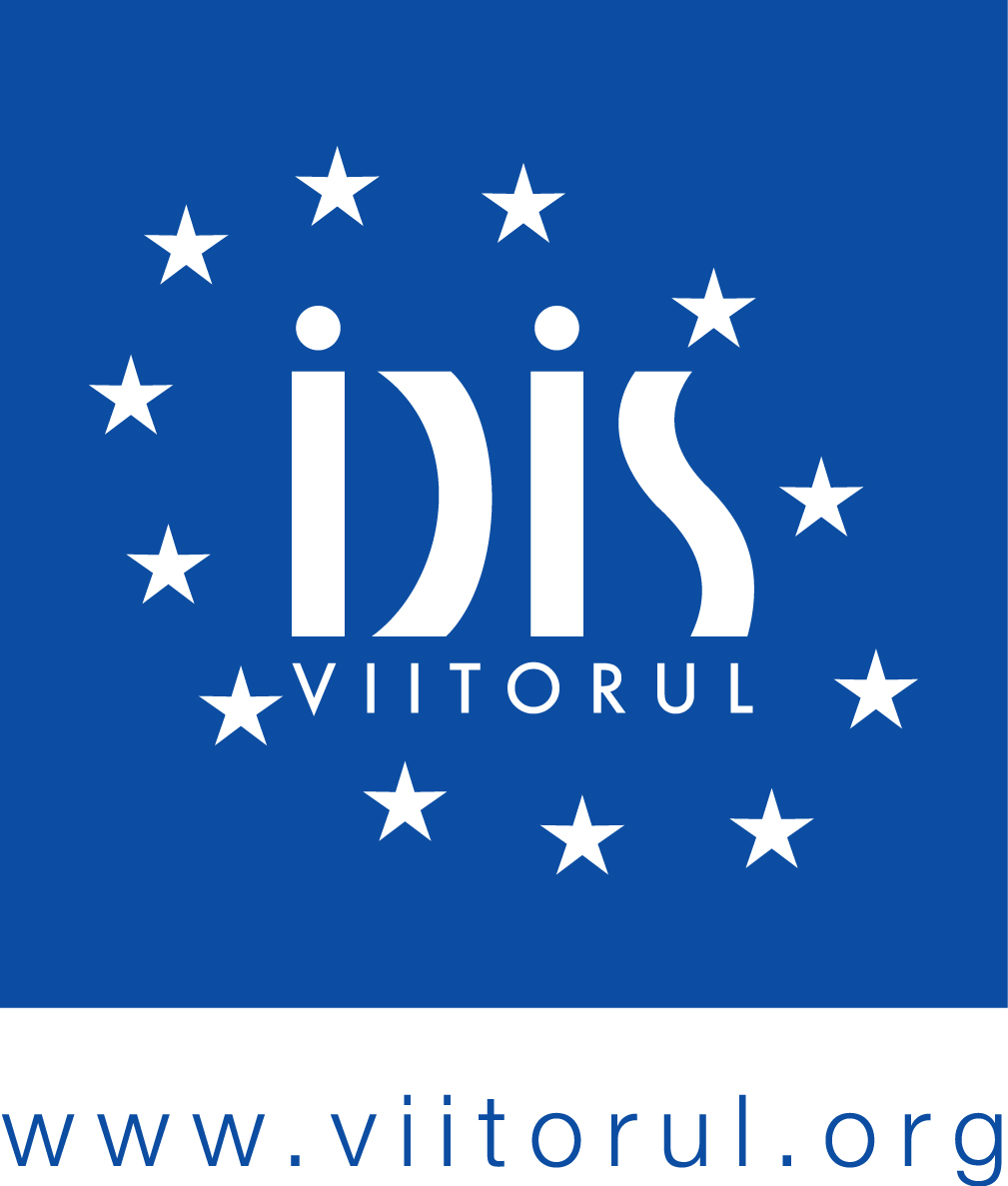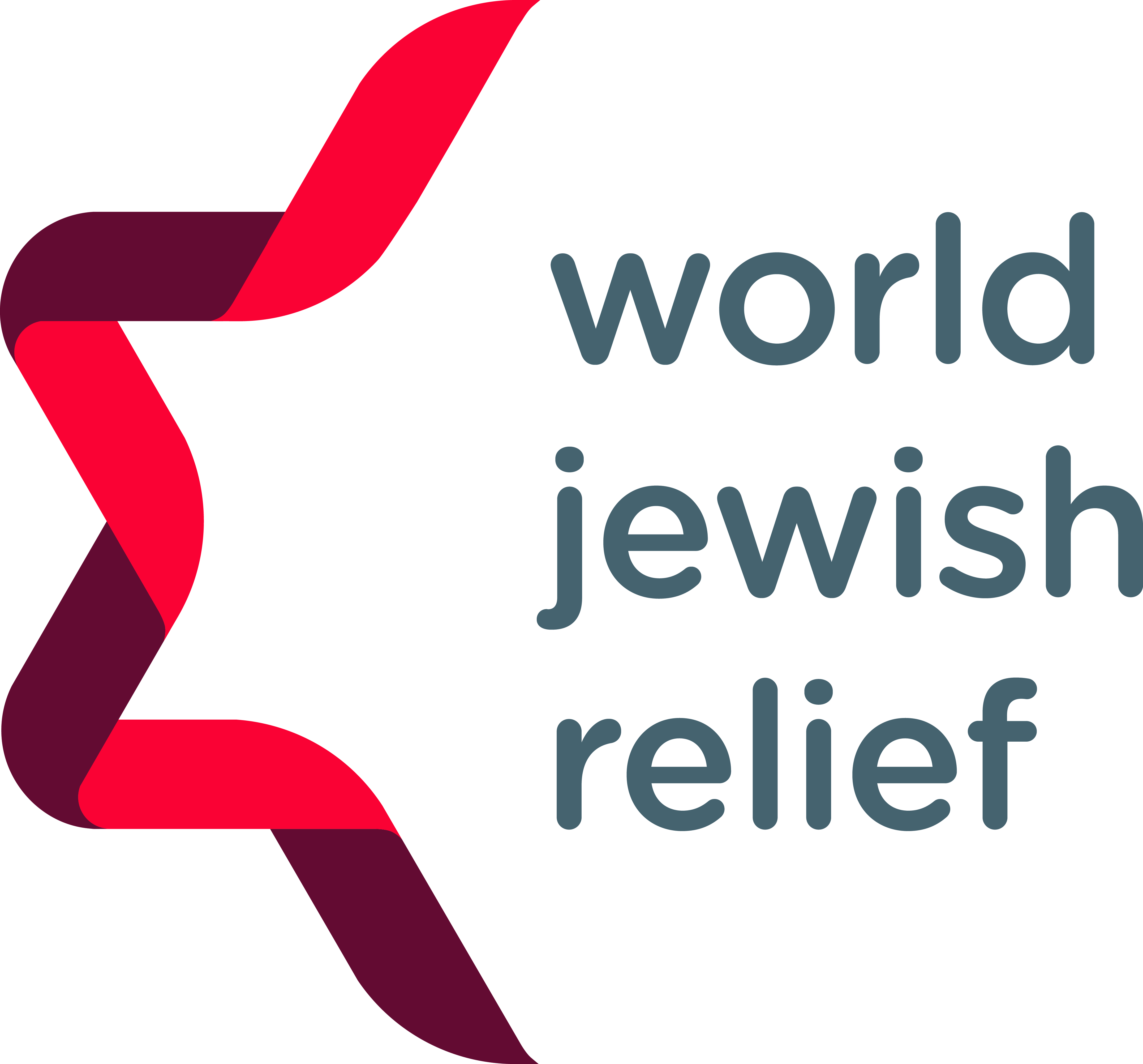 The initiative "Support for poor energy consumers" is implemented by the Institute for Development and Social Initiatives (IDIS) "Viitorul", with the financial support of the World Jewish Relief Foundation.
It aims to strengthen owner associations to become a strong voice for vulnerable energy consumers in policymaking.
Starting with 2014, IDIS "Viitorul" creates, tests and develops marketing solutions for the efficient use of energy in residential buildings, focusing on funding mechanisms for low-income families. At the same time, there are trainings, public hearings and workshops that improve the capacity of the tenant associations to understand their role in a democratic society and facilitate the creation of an advocacy network. Another activity under the initiative is to create a platform of the community of residents who are actively involved in the decision-making process that targets them. The actions thus carried out strengthen the capacity of the tenant associations to engage in social dialogue and decision-making. At the same time, the initiative aims to institutionalize social dialogue and generate concrete reforms that will support the development of residential sectors. Thus, the associations of tenants will be able to translate their skills into practice.
Objectives
To strengthen the capacities of vulnerable families to address their challenges through digital advocacy support, namely the online platform - www.blocuri.viitorul.org.

To strengthen the capacities of housing associations and facilitate their involvement in the in public transparent decision-making process.
To help international partners of the Republic of Moldova and the state authorities to identify where enforcement in Moldovan residential sector can be improved, reduced or done differently.